Category Archives:
Epilepsy
Join us at the 12th Annual National Walk for Epilepsy, April 14, 2018 as we lead the fight to overcome the challenges of living with epilepsy, accelerate therapies to stop seizures, find cures, and save lives.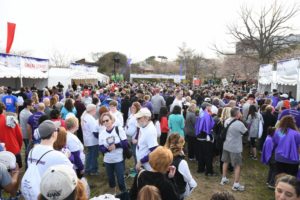 The money raised from the National Walk for Epilepsy helps the Foundation provide services for people living with epilepsy, provide awareness programs for proper seizure recognition and first aid, provide a voice to make sure health care options for people living with seizures remain strong, and provide much needed research funding toward better treatment options and ultimately cures.
For more information see Walk for Epilepsy!